Again – no writing just pictures.. Many congratulations to Paulina and David. Enjoy!
Bride and Groom / Para Młoda: PAULINA + DAVID
Location: Warsaw, Poland
Getting ready / Przygotowania: Hotel Hyatt
Ceremony / Ceremonia: Warszawa, Kościół Karmelitów
Reception / Przyjęcie weselne: Amber Room
Flowers / Kwiaty: Warsztat Woni Marta Gessler
Wedding gown / Suknia: Oscar de la Renta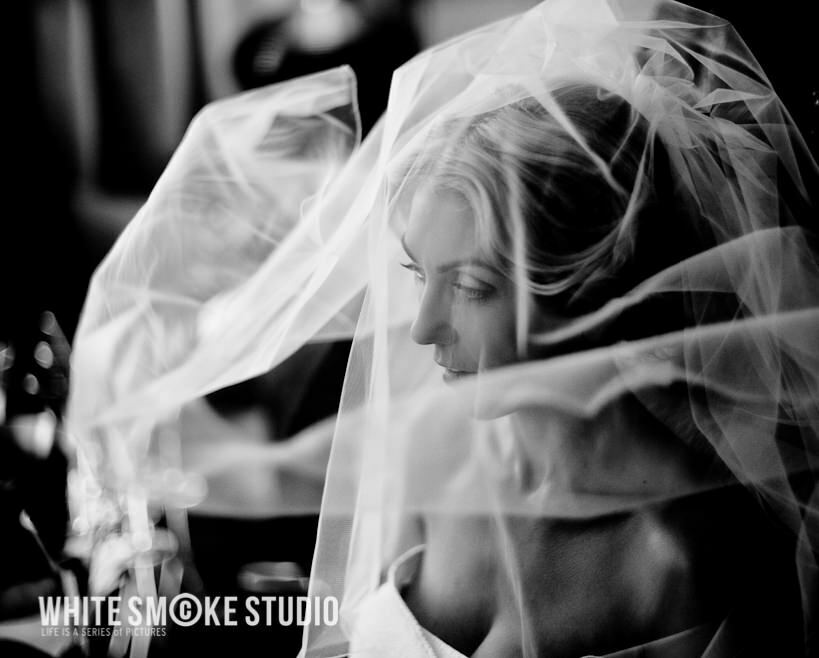 JOIN US ON FACEBOOK !!!