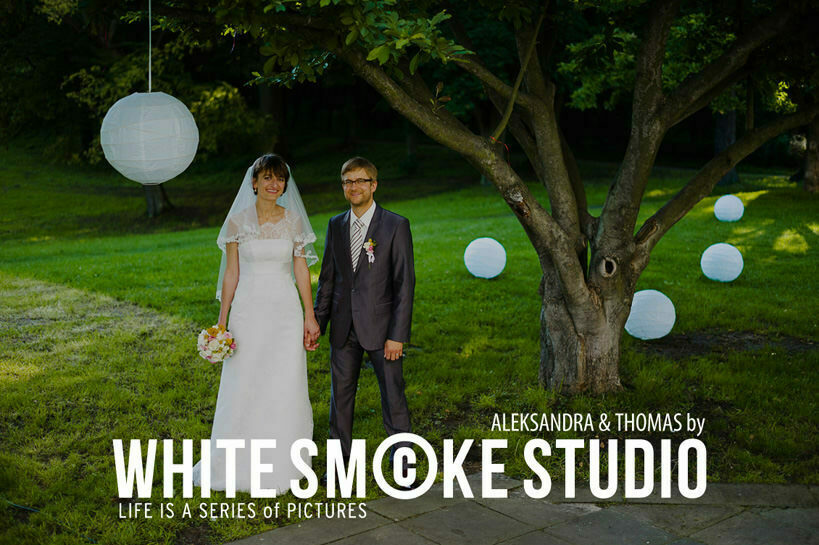 A Polish-German wedding. The palace in Jabłonna. The Holy Mary Queen of Poland Church. Aleksandra, Thomas – congratulations again! A big thank you to Ślubna Pracownia for great cooperation!
Here are a few words from Aleksandra and Thomas, thank you guys!
"Thank you ever so much. We are blown away by the beauty of the pictures! We are once more reminded why it was you we wanted to take our wedding pictures:)"
Pałac w Jabłonnie, Kościół pod wezwaniem Matki Boskiej Królowej Polski, ślub polsko-niemiecki. Dziękujemy Ślubnej Pracowni za fantastyczną współpracę. Aleksandra, Thomas – raz jeszcze gratulacje!